E/One Pump Retrofit Services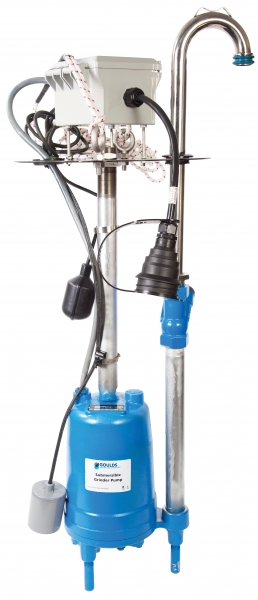 El Paso Phoenix Pumps, Inc. offers replacement retrofit pump systems for Environmental One (E/One) pump stations. These retrofit pump systems are manufactured by Goulds Water Technology. Simply pull out old pump core and drop in this new grinder pump complete with discharge piping, floats and electrical connections. The Goulds grinder pump features an anti-roping cutter system to prevent clogging.
As a licensed contractor, our field technicians can provide complete turn-key retrofit services. We are dedicated to get your pump system back up with minimum down time!
Contact us today to convert your E/One pump station to a Goulds!