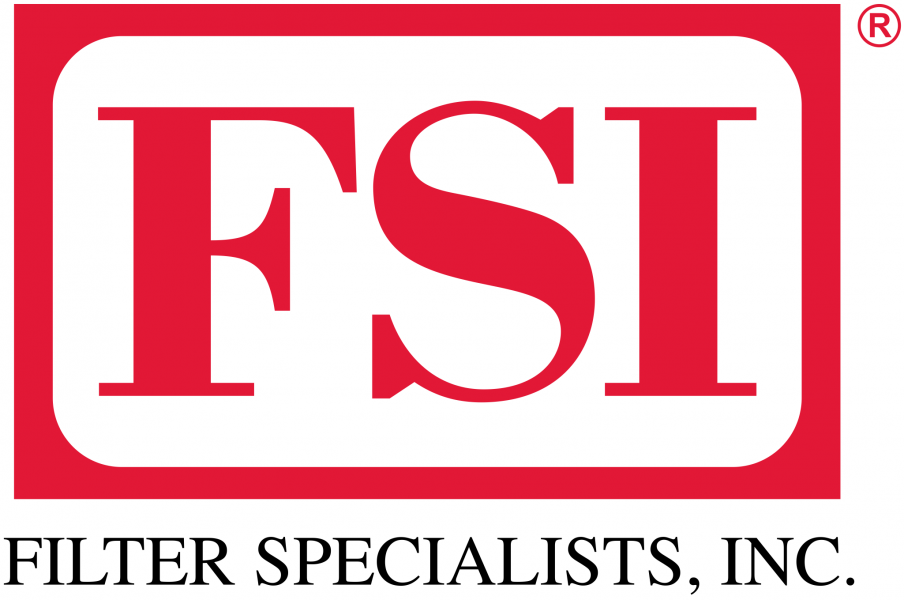 X100 Convertible Filter Housing (OBSOLETE)
OBSOLETE AND NO LONGER AVAILABLE REFER TO IFM
100% Polypropylene Construction
UV inhibitor for long-lasting, all-weather operation and durability
Easily convertible between bag filter and cartridge filter housing
Filtration media available in 1-800 micron ratings
Twist-off lid design requires no tools for quick and easy change-out
Clean wall design provides easy access for manual cleaning or in-place flushing
Side inlet/bottom outlet eliminates sump to reduce waste
Hermetic sealing bag and cartridge filters result in no fluid by-pass
X100 bag and X100 with X20 cartridge are FDA compliant
Different industrial applications can have different requirements in terms of equipment and filter media. That's why we came up with our unique X100 Convertible Filter Housing. The strong, light weight and economical filter vessel is resistant to a wide range of chemicals, and converts easily from filter bag usage to cartridge filters. It allows the user to choose the filter media and construction to precisely fit their particular needs.
The X100 is made from light weight polypropylene, with a UV inhibitor for all-weather durability. The specially designed, threaded lid allows for sealing and unsealing without the need of other tools.
The New X100X3 holds 3 Standard 20" Cartridges.