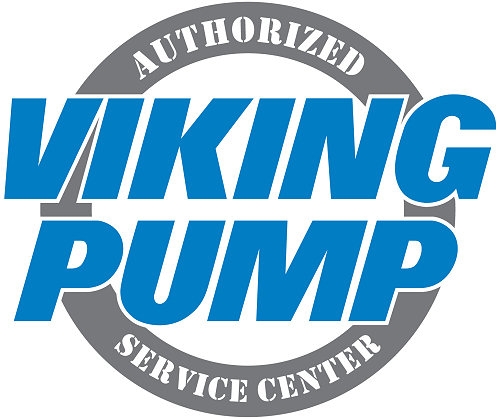 Duplex Fuel Oil Sets
Viking offers complete packaged duplex fuel skids that can be custom built to order.
FEATURES:
Proven, factory manufactured fuel oil sets built custom to your order.
UL-CSA electrical control panels.
Easy sizing with 8-Step Selection Software, available on CD.
Available with standard or UL-listed pumps.
Quick access to comparison sheets, specification sheets, illustration drawings and P&ID drawings.
Over 25 years of experience engineering and manufacturing duplex fuel oil sets.
OPTIONS:
Pressure switches
Pressure control valves
Flow switches
Thermometers
Flexible connectors
Water removal filters
Galvanized base plates
Flow meters and totalizers
Control panels
In-line or side-by-side mounting
Welded piping
Manufacturer's Website