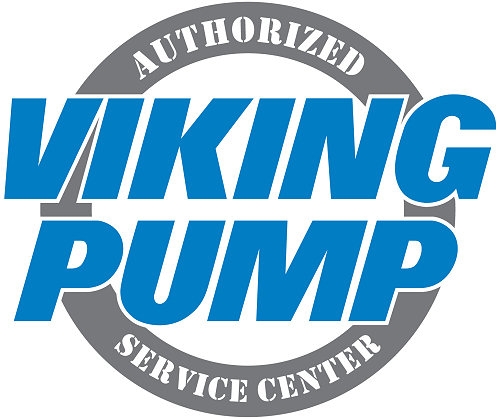 External Gear Pumps
The external gear pumping principle uses two rotating gears which unmesh at the suction side of the pump to create a vacuum which pulls fluid into the pump. The spaces between the gear teeth transport the fluid along the outer perimeter of the housing to the discharge side, and then the gears re-mesh at the center to discharge the fluid. The gears are supported by bearings on both sides, which allows high discharge pressure capabilities.
FEATURES & BENEFITS:
Higher Pressure Capabilities

- With shaft support on both sides of the gears.

Multi-Section Pumps

- Use one motor for multiple pumping applications, blending liquids, or splitting flows to different uses.

Shaft Seal Options

- Including lip seal, component seal, cartridge seal and sealless mag drive options.

Porting Options

- Viking's broadest selection of port locations, configurations, and types.

Compact, Close Coupled Options

- For motor speed operation or with gearmotors.

Minimal Pulsation

- For accurate flow measurement.

Reliability and Easy to Maintain

- With only two moving parts.

One Shaft Seal

- More reliable and lower cost than two used on timed lobe and screw pumps.

Manufacturer's Website